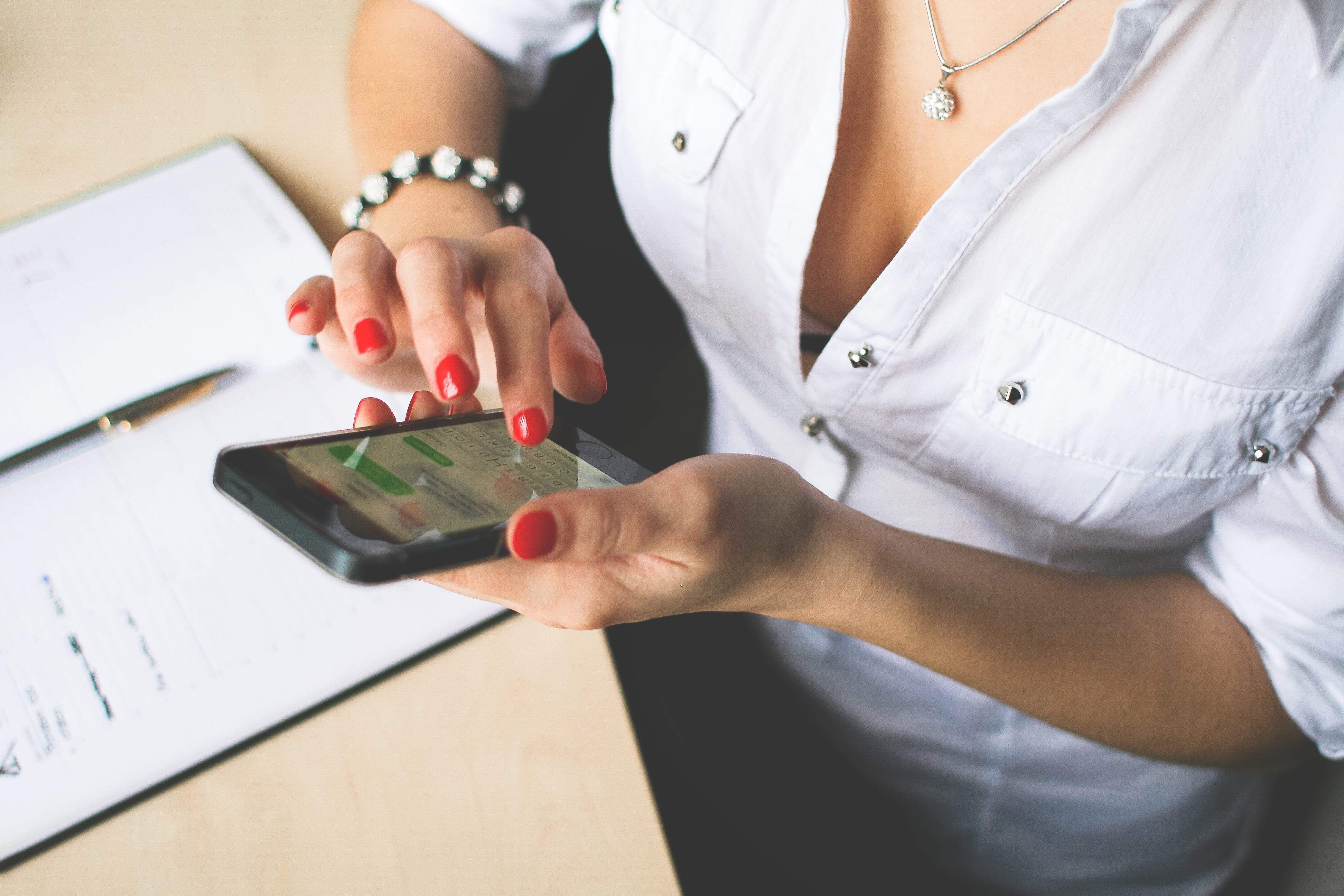 Mobile phones and tablet devices are rapidly becoming the most popular medium for media consumption and brands are starting to take notice. With mobile advertising spend estimated to reach an all-time high in 2014 and some brands adopting a "mobile-first" approach to advertising, we take a look at 10 things every marketer needs to know about mobile video advertising in order to reach the mobile consumer and make more money from mobile video advertising.
50% of global mobile web users now use their mobile device as their primary means of accessing the internet (SuperMonitoring, 2013).
Mobile web adoption is growing 8 times faster than web adoption did in the 1990s and 2000s (SuperMonitoring, 2013).
73% of smartphones users reported having used the mobile web to shop, instead of an app (HubSpot, 2013).
Mobile ads perform 4-5 times better than online ads in key metrics such as brand favourability, awareness and purchase intent (Insight Press).
Consumers are 27 times more likely to click through online video ads than standard banners (MediaMind, 2012).
Native online video ads can generate 82 % brand lift among users exposed to the ads (Nielsen, 2013).
80% of Internet users recall watching a video ad on a website they visited in the past 30 days; 46% took some action after viewing the ad (Online Publishers Association).
Online video accounts for 50% of all mobile traffic and up to 69% of traffic on certain networks (Byte Mobile).
Users are 200 times more likely to click on in-stream video ads than standard banners (MediaMind, 2012).
73% of in-stream video ads play all the way to the end (MediaMind, 2012).
We hope you enjoyed reading. If you have any tips or views you'd like to share for this blog, then get in touch with us on Twitter, Facebook or Google+. To get some more info regarding Adspruce visit www.adspruce.com.