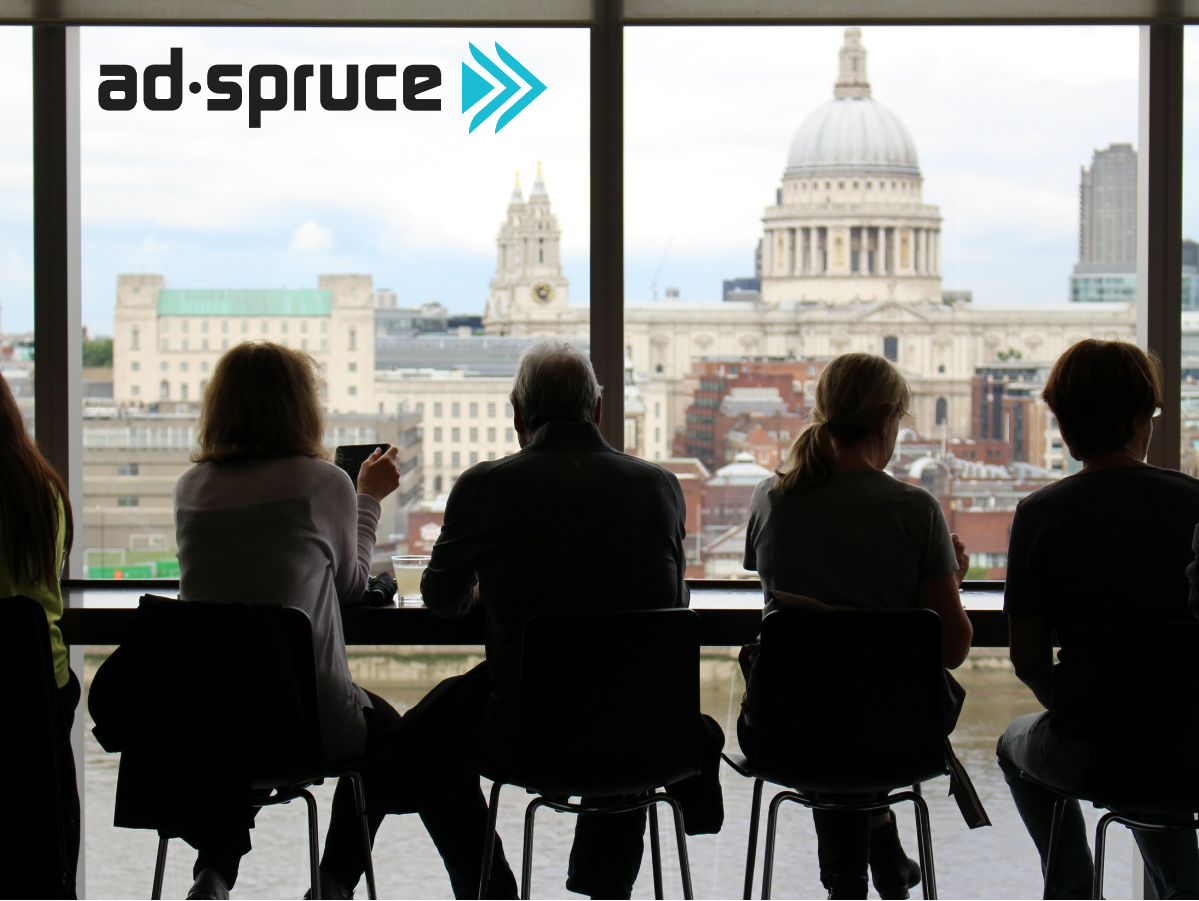 What does it take for advertising on mobile to be successful? Unfortunately, it may not be as simple as creating a single advert in the hope that it will appeal to all generations. People have different tastes and are receptive to different factors; this applies in advertising too.
One advertising channel that marketers and advertisers continue to see success is mobile. Mobile is undoubtedly a lucrative advertising channel due to its ability to secure eyeballs across the globe – mobile penetration in Europe reached a massive 132% this year (We Are Social, 2016). But despite mobile's soaring popularity and guaranteed audience, it is important to understand that different types of mobile advertising are key for breaking through to different audiences.
A recent study conducted by the IAB this month (April 2016) found that age is an extremely important demographic to take into consideration when advertising on mobile. IAB's research shuns the common view that video ads should always be short in order to capture the audience's attention. In fact, the general consensus among the demographics studied by IAB was that longer, 30-second ads were more effective in terms of communicating information.
The study by IAB researched ad receptiveness between millennials (18-34) and Generation X (35-54). As a whole, Millennials favored short, 10 second ads, claiming they have greater brand appeal whereas the 31-54-year-olds preferred the 30-second ad spot due to the increased communication potential.
Considering various studies, it seems that the younger the generation, the less accepting they are to so-called 'intrusive' advertising that has no particular relevance. The IAB study confirms this – it found that millennials are more sensitive to ad clutter, especially on the smartphone, compared to Generation X. This is a big indicator to brands and advertisers that younger audiences need to receive well-targeted, relevant and enjoyable ads to increase ad impact.
Similar patterns emerge for Generation Z, the first 'truly mobile' generation, born from the mid-1990s onward. Due to Generation Z being brought up with essentially a mobile in their hand, their attention spans have become incredibly short and so they have become the ultimate consumers of 'snack media'. This isn't to say they are not at all receptive to advertising. In fact, 55% of Generation Z and millennials indicated they acted on being presented with a relevant ad on their smartphone (IAB, 2015).
Despite Generation Z and millennials being an extremely large and lucrative demographic combined, Generation X should not be under-estimated. After all, they are the demographic with the highest spending power; therefore it is imperative that brands are marketing correctly to them. Smartphones are also a huge part of their lives, with 79% of Gen Xers being smartphone owners, which is expected to increase to 88% by 2018 (Yahoo). However, a third of Gen Xers feel that advertisers often 'neglect' them as a demographic (Yahoo). This is something that brands and marketers really need to consider during the creative process as 38% of Gen Xers admitted to be being more likely to click on an ad if they felt it was aimed specifically at their generation.
Research shows that shorter, exciting and relevant ads are key points to consider during the creative process when targeting ads to the younger generations. Due to the likes of Generation Z and millennials spending more time than any other on their smartphones, they are naturally going to be able to filter out what they want to see. This calls for brands and advertisers to get creative and to show some initiative, otherwise the 'connected generation' are going to find other means to get what they want. If targeting the over 35s, namely Gen X, then it is important that brands incorporate content that is inspirational and appropriate to their generation. Therefore, longer ads which are loaded with more information are more likely to capture their attention and leave the user feeling acknowledged by the brand.
The above provides significant input into how brands and advertisers should be optimising their campaigns depending on the audience they are trying to reach. Ultimately, brands need to  understand and cater for each demographic, leveraging different mobile advertising tactics depending on who and what message they want to get across.
If you enjoyed this blog then let us know via Facebook, Twitter or Linkedin. To find out more about how AdSpruce can help you, visit the website here.