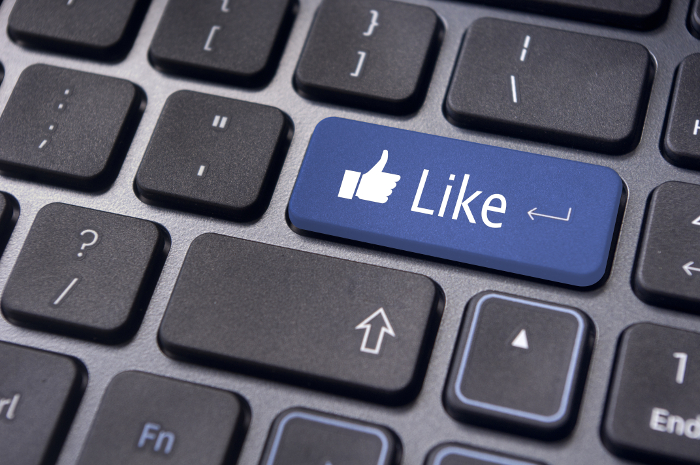 The advertising industry is witnessing an influx of new mobile ad networks and expansions to existing networks. The reasons for the sudden interest in mobile advertising isn't complicated. It comes down to a captive, responsive audience and a booming market sector.
Yesterday was a big day for mobile advertising. Seemingly within hours of each other, two mega-corporations let out big announcements. Facebook is launching a multi-platform mobile ad network and Google, now its competitor, is releasing a string of updates and new advertising formats to its existing mobile ad network.
Though they're special in their size and the impact they have on any industry they enter, they're only two of hundreds of companies currently trying to get a slice of the mobile advertising pie.
Why? When you look at the figures, it's not a surprise. Mobile advertising is currently the fastest growing media sector worldwide and isn't about to slow down. The US market is seeing a projected 49 percent annual rise in spending on mobile advertising, with a $50 billion spent on digital marketing in 2014 alone. On the other side of the globe, India is expected to see a 56 percent rise on mobile advertising spending and the Asia-Pacific area has seen a 70 percent increase in mobile ad impressions.
This growth is facilitated (and was originally instigated) by consumer habits which have created high engagement rates enviable to most advertising formats. For many users, their mobile devices are now integral every-day tools. In the 'Millenial' generation especially, the smartphone, instant internet access and real-time social media updates have become almost a necessity. A survey of over a thousand people between the ages of 18 – 34 found that 9 in 10 respondents never let their phone leave their side and for 80 percent of the surveyed group their smartphone was the first device they looked at in the morning. On top of that, 78 percent spent more than two hours a day on their smartphone, with plenty of that time devoted to surfing and social media.
These mobile consumers also expect the future to lie in mobile, not desktop. Around 60 percent of respondents in the same test group as before said that they expected everything to be done via mobile within the next five years. Meanwhile, in another survey of over two thousand people, ninety percent believed that video and mobile advertising is the future of the digital ad industry.
The benefits to accessing this audience and the possible revenue they can generate is staggering.
For instance, hotel chain Red Roof Inn launched their mobile ad campaign earlier this year after years of holding out. It was so successful, their profits increased by 25 percent in the last quarter. Their digital director, Kevin Scholl, was quoted by Advertising Week saying:
"In 2012, the thinking was, 'Maybe I need to start paying attention to mobile'. Last year, it was, 'Maybe I need to have a stronger focus on this.' And then in 2014, it is: 'This absolutely has to be a larger part of our strategy.'"
This is a view clearly echoed by many in the mobile advertising market boom.
The issue with this sudden interest now the rapid growth has been laid out and reported for all to see, is the instability it brings alongside it. Not in profit or growth but in quality. With everyone jumping on the bandwagon, not all of them will be able to supply the technology, insight and insider knowledge needed to build a good mobile advertising network.
Mobile requires a lot of considerations that many of these bandwagon companies will overlook. The sheer number of devices, for instance. AdSpruce has the most range, with over 15,000+ devices covered by their technology. To get to that level they had to build an advanced streaming platform that could support multiple browser types, operating systems and connections. There are vast disparities between the capabilities of the latest iPhone, a 2 year old Android and an 8 year old multimedia phone – Disparities that companies will have to overcome to allow their advertisers to maximise their reach and engagement when they launch a campaign. To do anything else would be selling both their advertisers and their publishers short as both lose out on revenue.
These companies will also have to remember that what applies in traditional and other forms of digital advertising also applies in mobile. Users are more likely to sit through high-quality, relevant content than they are anything else. Companies that miss this in the rush to cash in will create a negative impact on the industry as a whole, where more mobile browsers will use ad blocking applications to avoid the new waves of annoying, ugly adverts they're subjected to.
If you're caught in the brunt of the rise in mobile advertising, searching for a decent ad network can be cagey. Look at their previous clients, ask questions and remember that mobile text ads are the least trusted advertising format of any worldwide.
Have anything to add to the discussion? Contact us through Google+, Facebook or Twitter. Find out more about AdSpruce products and services at www.adspruce.com