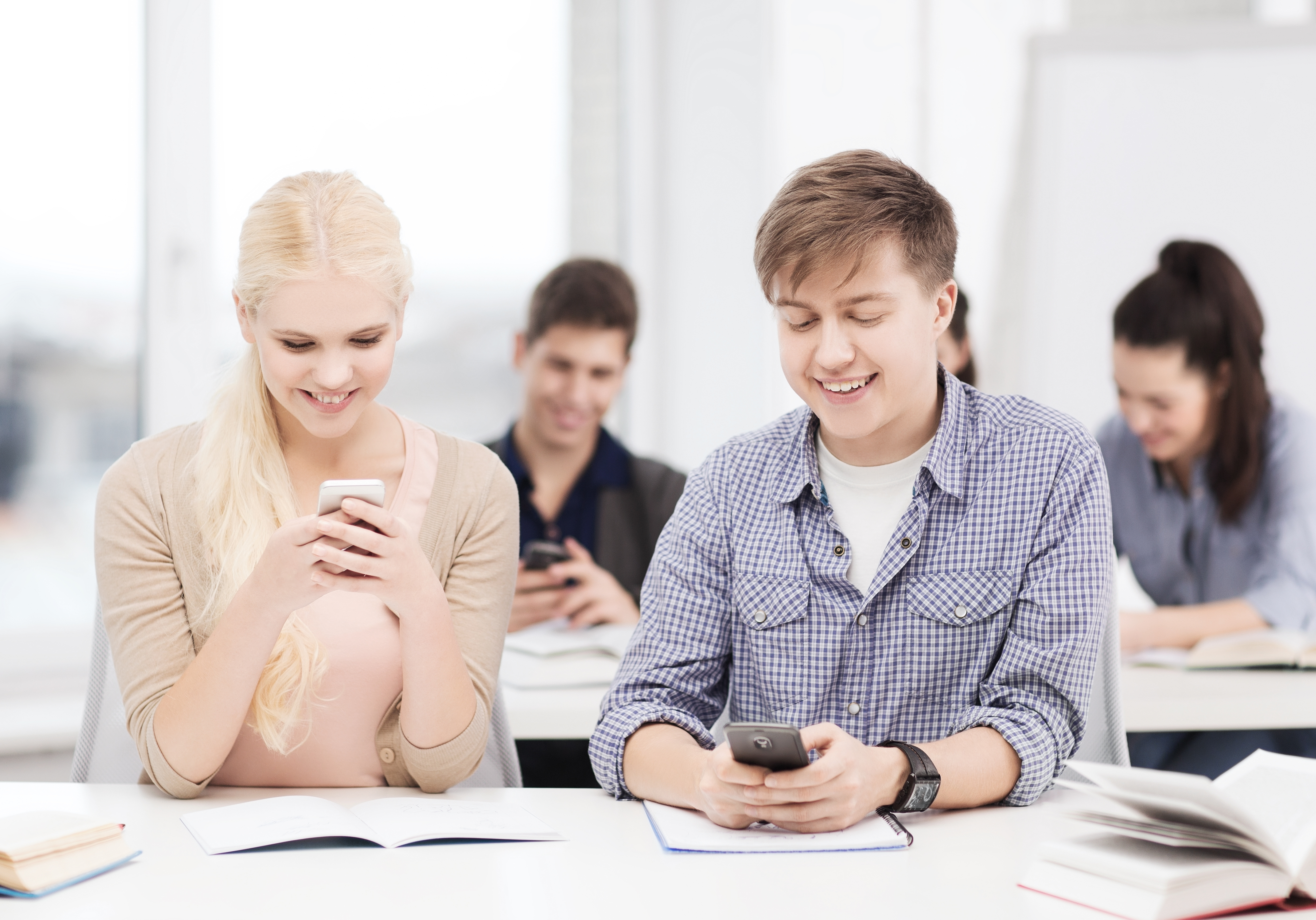 As more brands start to realise the potential of mobile video advertising many agencies are beginning to produce creatives for a mobile audience. So with many brands now vying for the attention of consumers, how can you make sure that your advert connects, resonates and engages an audience?  
Video has long been a staple of the advertising world. After rapidly overtaking print, the video advertisement found its home in television and grew from humble beginnings into a booming industry with adverts of all lengths and themes touting myriad products to consumers. Today, however, the rise of mobile phone ownership and improvements to mobile web technologies means that consumers are consistently turning away from TV, print and desktop towards their mobile devices.
So how can advertisers take their existing video campaigns and make them successful on mobile platforms?
Utilise multi-creative campaigns
It's not uncommon for television commercials to be edited into cuts of varying durations, from longer than 60 seconds down to 15 second shorts. Traditionally, advertisers will run an ad campaign by starting with the longest cut and then decreasing the length of the creative in order to reduce television airtime and stretch their budgets as far as possible.
With mobile video, advertisers and brands are given the opportunity to take these various video cuts and explore a variety of ad formats. Advertisers can choose a pre-roll video ad, a non-skippable in-stream advert, rich-media HTML5 ad spots or even a click-to-play banner ad.
By transferring this idea of utilising multiple versions of an ad creative to mobile, brands and advertisers can experiment with their advertising and get real-time data that provides   feedback on the areas where your campaign is working best.
61% of people have a better opinion of brands when they offer a good mobile experience
Maintain persistent brand messaging
Mobile video is deemed by many to be the most powerful way of communicating a brand's marketing messaging, in fact, a recent study by Latitude revealed that "61% of people have a better opinion of brands when they offer a good mobile experience", but, what if you want to utilise multiple channels in your marketing campaign?
A key factor to a successful mobile marketing campaign is maintaining continuity across all channels. Running a TV commercial? Then use a cutdown version of that commercial as a mobile video ad. Are you running print or display campaigns? Then make sure you mirror the tone, voice and CTA of your display and print advertising in your video ad. Define your message, define your brand and get results.
Embrace shorter creative.
On average, people check their mobile phone 10 times per hour. Take advantage of the fast-burst consumption habits of mobile users by embracing short-form video ads that engage users and grab attention quickly. Through pre-roll and interstitial mobile video, advertisers are able to expose consumers to a brand with fast, regular messaging – leading to improved brand recall among millennials and Gen X'ers.
Add an early CTA into your ad
Despite 3G data connections being available in most metropolitan areas across the world, some users might suffer from slow or erratic data connections from time to time, making the delivery of advertising difficult (but not impossible). Don't risk poor connectivity stopping consumers from seeing your Call To Action, try to add your brand name, product name or CTA into the first 5-7 seconds of your video and maximise your brand exposure.
Research ad serving technology
Not all ad networks are created equal. Some networks like Google, AdSpruce and Facebook control the entire advertising infrastructure from purchase to ad delivery – ensuring high performance ad delivery under any network condition. However, there are many networks that don't have the correct technology or use 3rd party technology that doesn't provide high-quality delivery over mobile networks. This can lead to poor video performance, scrambled images and videos that freeze and stop playing after a few seconds. Choose a provider who is capable of delivering high-quality video under variable network conditions to a wide range of devices – this should ensure that your advert always looks great!
Give people a reason to share
Everybody wants their video to go viral, and why wouldn't you? A viral video can generate a massive amount of earned media exposure, brand recognition and revenue.
Mobile devices are the perfect platform for sharing. Every mobile phone user is just a few clicks away from being able to share your video to all of their friends and family via social media, text, chat, a phone call and more. But why would people want to share your video?
There are many studies that look into the psychology behind why a video goes viral but ultimately the outcome is the same: Viral videos provoke a response. If you want your video to go viral, you need to make people feel happy, sad, angry, hopeful, confused, inspired, disgusted and any emotion in-between. When a user shares content with friends, they are subconsciously saying "This has provoked me in some way – I want to see if it provokes you too". People are willing to share your video, you just need to give them a reason.
Are you ready to win?
Mobile advertising is young, exciting and fast moving. By combining carefully constructed brand messaging and creatives with a premium advertising partner, you can grab the attention of users and put your marketing message directly in the hands of your audience – mobile Advertising brings you closer to consumers than ever before.