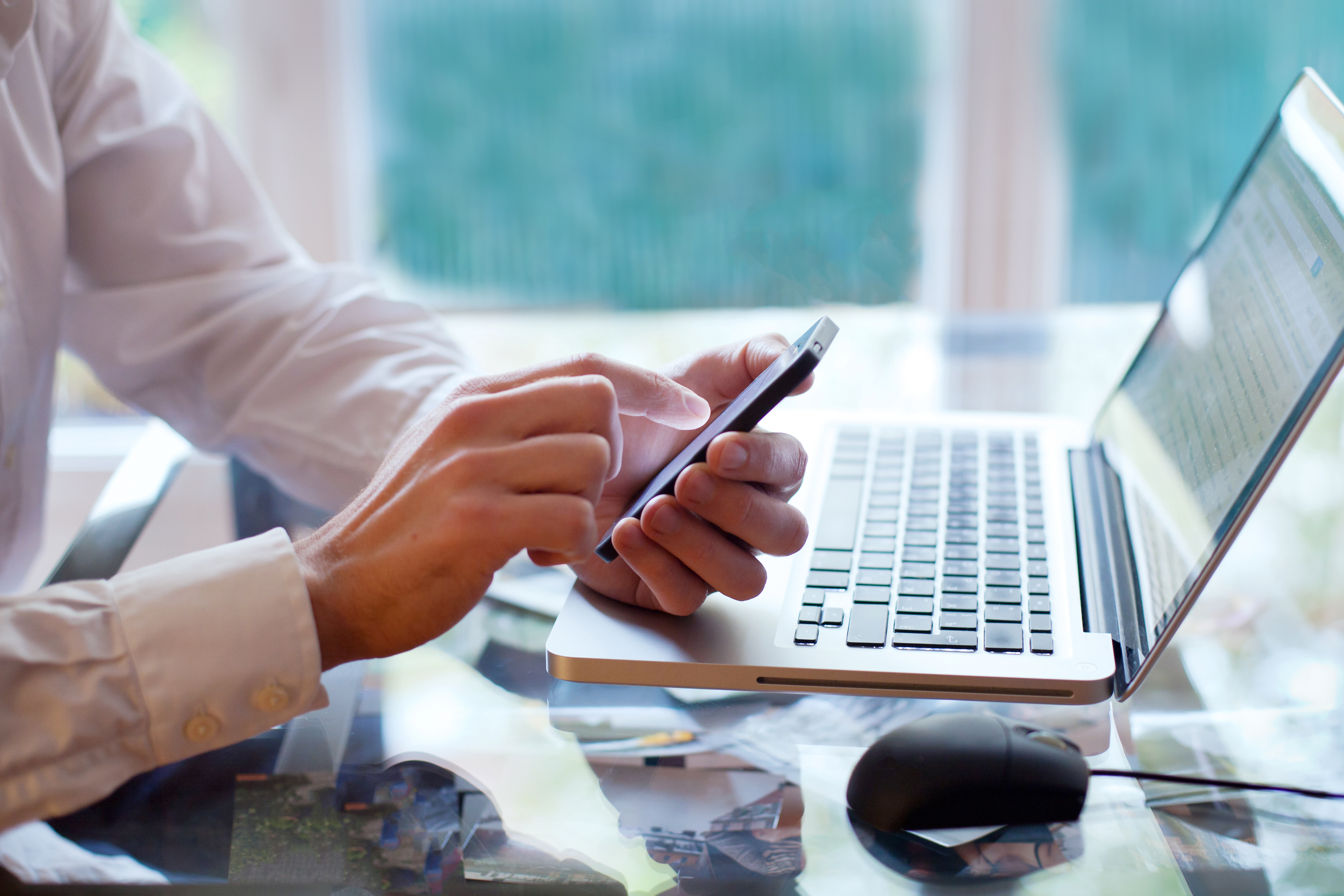 A recent report conducted by eMarketer has revealed that mobile ad spend is expected to increase a whopping 96% this year in the UK, meaning that mobile ad spend will reach a massive £2.02 billion, just a touch behind the £2.06 billion estimated for print ad spend. This huge surge in mobile ad spend mirrors the huge popularity of mobile phone and tablet usage worldwide. Over half of Britons are expected to own a tablet device – iPad, Kindle or similar device – by 2018 and eMarketer has further predicted that this huge surge in the market will see ad spend grow a further 60% by 2016.
This recent prediction again reinforces the stratospheric growth of mobile advertising, therefore, businesses need to take notice of the surging rise in popularity of mobile usage and subsequently mobile advertising. In doing so, businesses need to understand that methods of reaching consumers and raising brand awareness are changing. As we all know, the mobile device is the majority of people's first screen, never far from the hands of the user. Therefore, it is of utmost importance that businesses are displaying and promoting their brand on mobile devices in the most user-friendly way.
If your business has a website, than it will get visitors on mobile devices, this is the modern nature of web consumption. The key question is, What does this website look like to a user on a mobile screen? If your businesses website has not been optimized for mobile, then the user will be presented with a hard to navigate, slow-loading and frustrating to use mobile webpage. What's worrying is that 36% of the 100 leading British advertising brands (in terms of advertising spend) have not optimized their mobile website for mobile use, according to the IAB. This is compared to the rest of the continent such as Spain, France and Germany, where 54% of advertisers have a mobile optimized website, leaving the UK far behind.
So why is having a mobile optimized website so important for your brand? Research by Google has shown that nearly three-quarters (74%) of consumers are more likely to re-visit a mobile friendly website and 50% of consumers have said that even if they already like a business, if their website is not mobile friendly, then they would use the site less often. It seems that there is a lot resting in terms of brand image when it comes to mobile website optimization, with some people holding the view that the brand does not care about the business if they have not taken care of their mobile website. This was confirmed with Google's research where 55% of people said that "A frustrating experience on a website hurts my opinion of the brand overall." Furthermore, research conducted by Hibu has found that advertisers could be missing out on potential revenue due to the fact that they have not got a mobile-friendly website which is ready to receive payments. Hibu estimated that around £77billion per year was being missed out on in the UK's SME businesses. It is therefore clear from the figures above that refraining from optimizing your website for mobile use can prevent a barrier to access.
So what is the best to go about creating a mobile optimized website I hear you all ask? Well, one important point that you need to take into account when creating a successful mobile website is that the user will be just that – mobile. Therefore, a mobile optimized website needs to be simplistic and the information must be displayed in order for it to be digested quickly. Furthermore, it is essential to remember that your mobile site is effectively a sales tool and is there to promote your brand and to sell your product/service. There are a number of useful websites and blogs which provide helpful tips on how to best optimise your businesses website for mobile. Here are some of our top picks:
1) How to: Optimize your Mobile Site across Multiple Platforms – This guide from Mashable provides some great tips on how to create a mobile optimized website across a range of different devices, taking into account that the mobile experience is different on every device.
2) How Should you Optimize Your Mobile Website – The Telegraph provide a handy Question and Answer guide.
3) 12 Useful Tips for Optimizing Mobile Landing Pages – Econsultancy provides a great guide for mobile optimized landing page design and optimization.
Mobile is now clearly a massive advertising opportunity for brands and it would be detrimental for a business to ignore a mobile strategy. Every brand has the potential to reach users on a mobile or tablet device and this opportunity should be taken advantage of as it's no secret that we are moving away from desktop and are now looking for answers on the small screen!