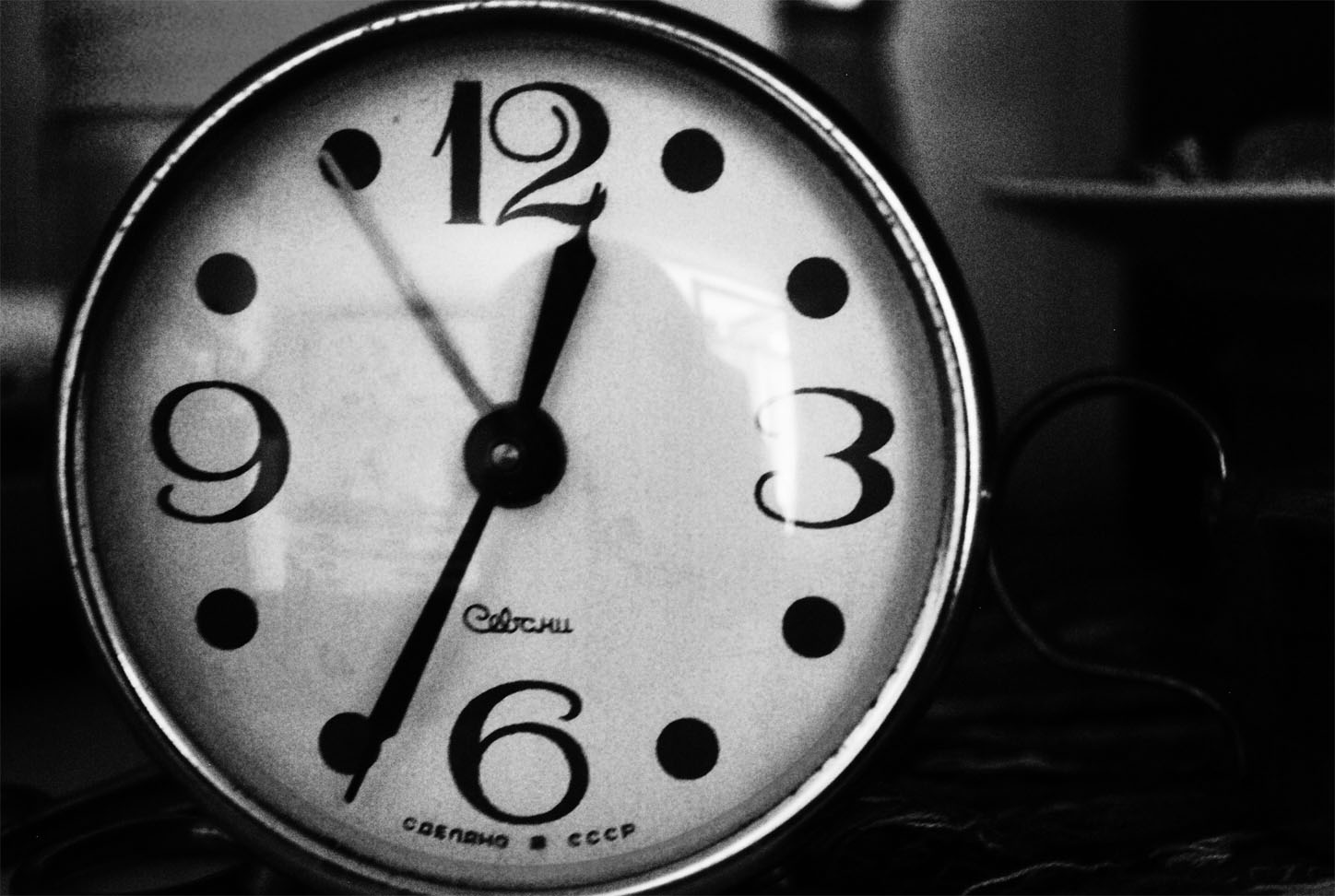 A new study undertaken by the Mobile Marketing Association uncovers the effectiveness of mobile video advertising.
The first-ever Mobile Video Benchmark study has been conducted by the Mobile Marketing Association (MMA) and the results have recently been published (April 2014). The study, commissioned by the MMA and the Mobile Video Committee, aimed to provide insight into the mobile video advertising industry for advertisers, publishers and video streaming services.
The Mobile Video Benchmark study looked at a variety of factors in relation to mobile video adverts such as skippable and non-skippable ads and the effect these type of adverts have on completion and click-through rates. Completion rates for mobile video are extremely high (90%+) when compared with desktop video, indicating that mobile video is a more attractive method of advertising in the eyes of consumers.
Linear video adverts make up 65% of all video adverts served and, in terms of completion rates, it was found that skippable advert completion rates were a lot lower than non-skippable advert completion rates, with 93% for non-skippable compared to 8% for skippable.
The study investigated the effect the length of a video advert would have on the click-through rate. Unlike the completion rate, there is very little difference between the CTR for skippable and non-skippable ads, with skippable ads having a 1.5% CTR compared to a 2.4% CTR for non-skippable. The majority of video ads are 15 seconds or less in length and the study found that the CTR for shorter mobile ads, e.g. mobile ads less than 30 seconds, are higher than for those ads which are longer than 30 seconds. This is true for both skippable and non-skippable content. For example, for ads longer than 30 seconds, the CTR was 0.8% compared to 1.8% for ads between 16-30 seconds and 1.4% for ads 15 seconds or less.
While discussing the study MMA CEO Greg Stuart stated "It's becoming clearer to us daily that Mobile Video is proving to be a very powerful tool for marketers to tap into the biggest transformation marketing has ever experienced." This is definitely certain, but it's important for advertisers to take into account the type and length of video ad they serve in order to achieve the best results!