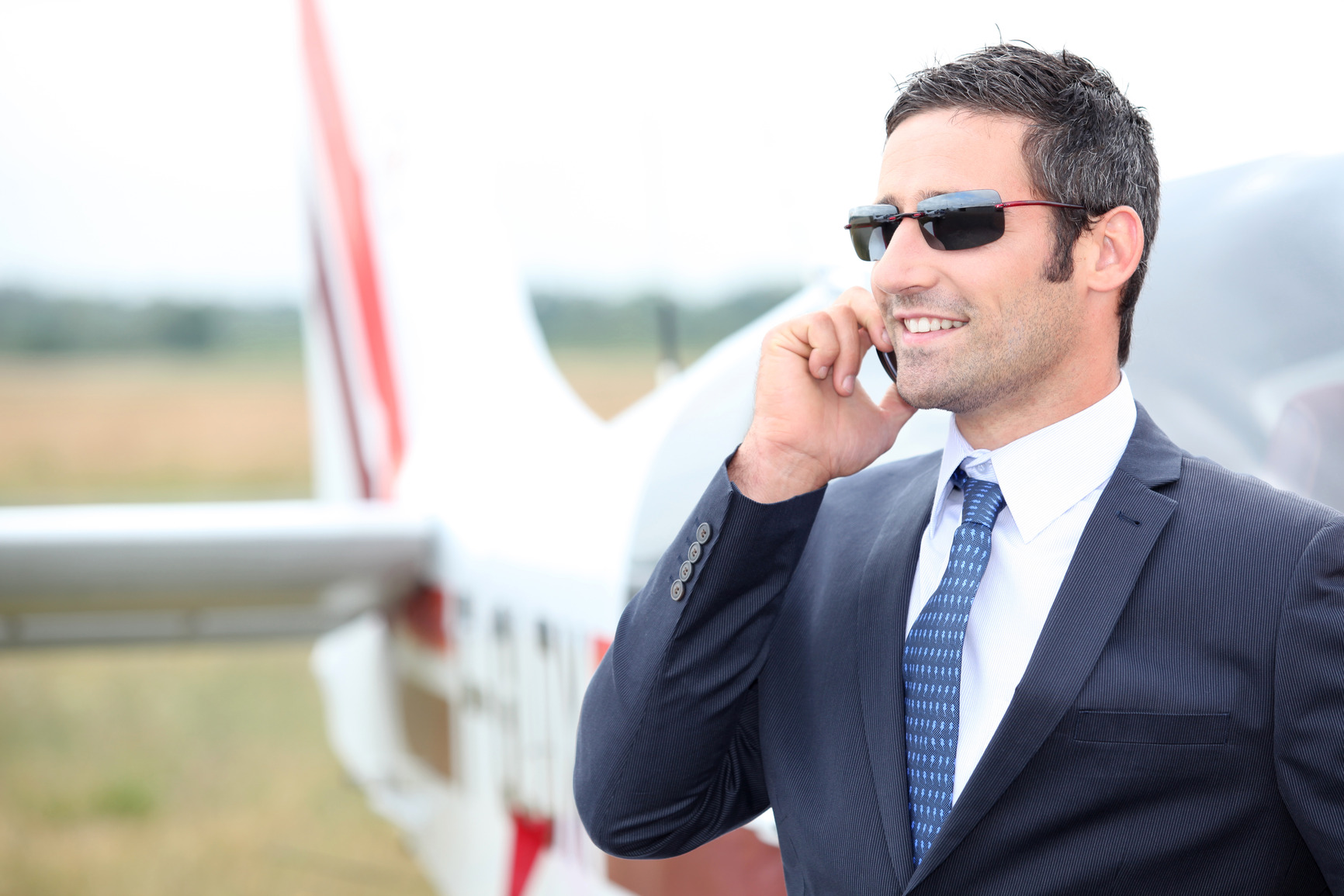 Mobile Squared has just released its research about findings for mobile advertising in Europe, but what does it all mean?
According to the report which was compiled by Nick Lane-the chief analyst at Mobile Squared the mobile advertising market will be worth over $1billion by 2014, which is one year earlier than previously forecast. The five main mobile markets in Europe will be the UK, France, Germany, Italy and Spain.
At present the UK alone contributes nearly 50% of the advertising spend (47% to be precise), followed by Italy and then France. Despite this, over the period forecasted, Germany shows strong growth promise and by 2016 it is projected that the mobile advertising market in Germany will increase from $13.9 million to $97.1 million.
Mobile Squared has also predicted that the growth of smartphones like Android and iPhone will spur on the number of mobile internet users and by the end of this year, 99.6million smartphones will be in use over the five main markets in Europe.
These findings present a strong case for the need of an effective online and mobile strategy. Germany in particular will be growing rapidly over the next few years and brands which are seeking growth in this country should look to building online campaigns to establish themselves as leaders and diminish competition.
To find out more about creating an online video marketing strategy check out some of our other blogs.