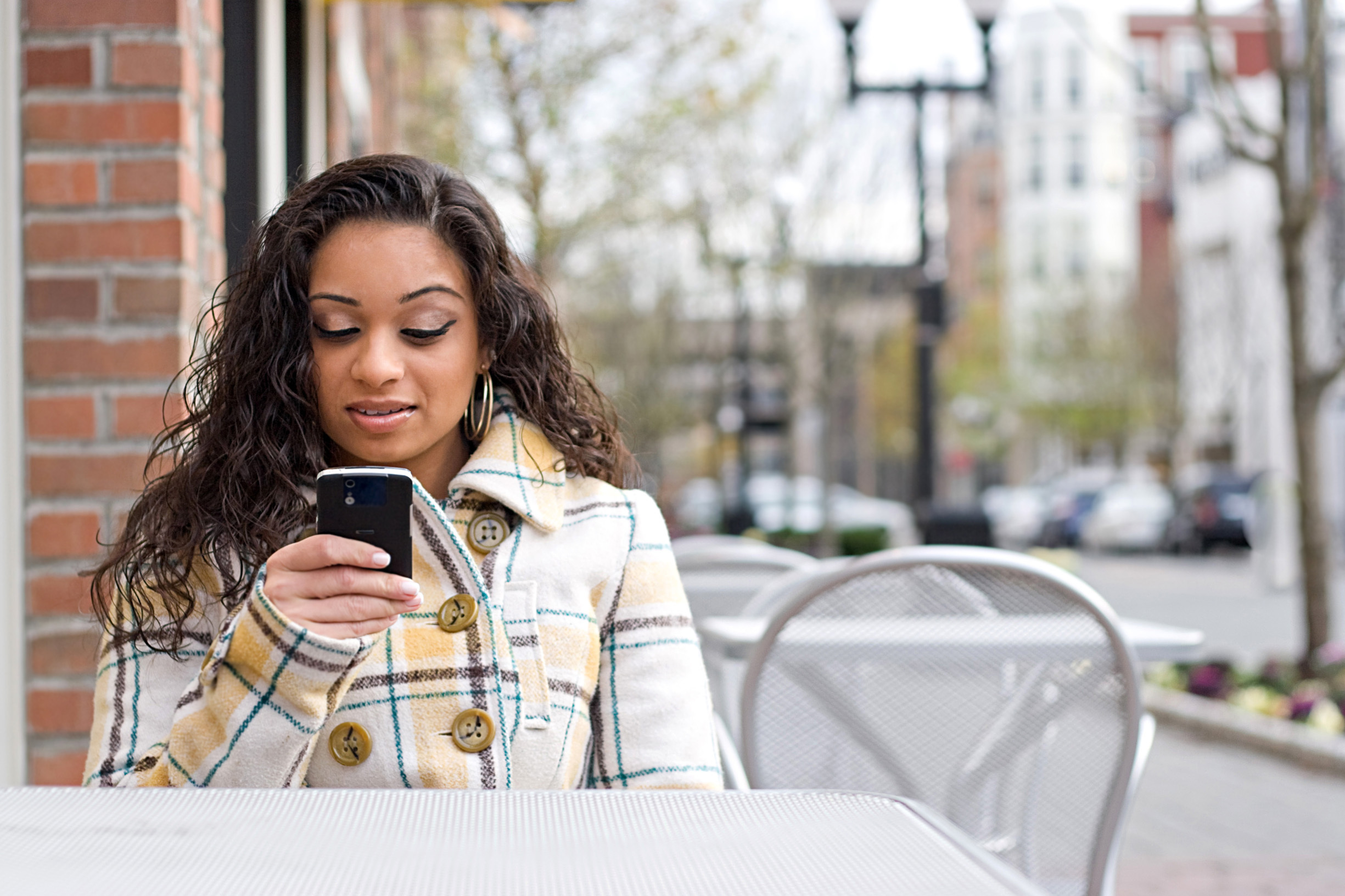 AdSpruce has released the latest update to its proprietary HTML5 Ad Studio 3. Through this technology, AdSpruce has massively upgraded its rich media ad offering, providing brands and agencies dynamic, interactive creatives that engage users in fresh new ways on the mobile web.
This bespoke advertising production suite is fuelled by creativity, with AdSpruce providing a creative team that houses a diverse mix of talent, including award-winning filmmakers and sound designers, artists, UX designers, graphic designers and mobile experience developers.
An interactive campaign has already been successfully completed in Asia, allowing users to physically engage with the advert. On average, 47% of users who interacted and engaged with the advert showed purchase intent and clicked through to the point of sale. Post campaign analysis showed that engaged users were 123x times more likely to show purchase intent when compared to the global average CTR of mobile web banner ads.
Upon the launch of HTML5 Ad Studio 3, AdSpruce CEO Ian Mullins said, "The creative and engagement potential that AdSpruce's new HTML5 Ad Studio brings to brands is unparalleled. With a whole host of interactivity and visual options, brands and agencies will be able to connect with users like never before. I believe we have some of the best-looking ad creatives on mobile devices that grab the user's attention immediately."
Read the full release here.
For more information on future releases from AdSpruce, or for more information about all things mobile, advertising or programmatic, follow us @AdSpruce, Google+, Facebook page or visit www.AdSpruce.com.