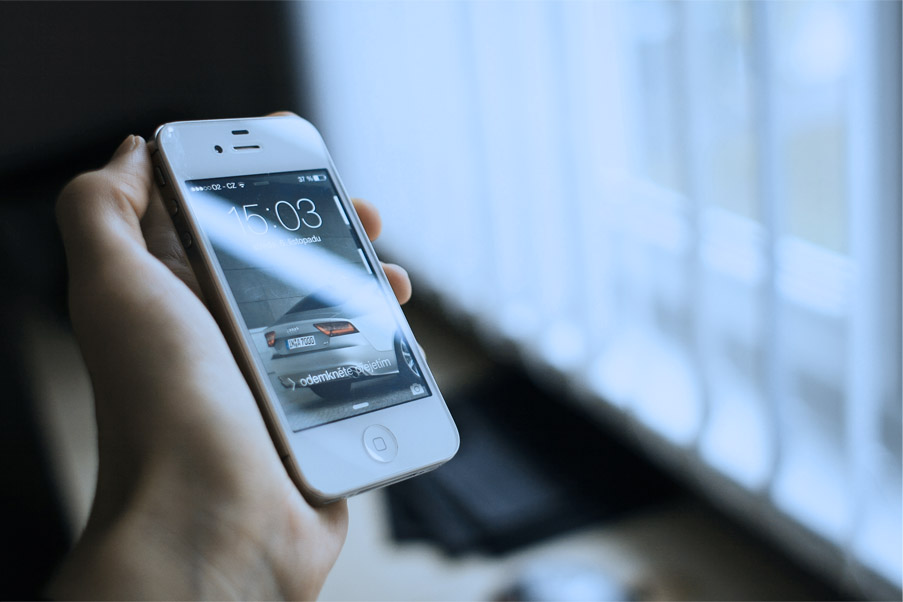 New research shows Mobile eclipsing TV as the first screen for consumers
A UK based research study conducted by Weve has ranked the mobile phone as the most important and first screen of choice for adults between 18 to 34 years old, The nationwide study of 2,000 adults between the ages of 18-55+, the study conclusively demonstrates the rapid ascent of mobile devices to 'first screen' status, with over a quarter of consumers turning to their mobile screen as the first way of interacting with online content, rising to 45% amongst 18-34 year olds.
in the 18-34 year old demographic, mobile was ahead of both laptops & PCs (chosen by 30.6%) and television, which was chosen by just 12.4% of respondents as the most important screen in their lives. In regards to people using the internet and consuming online content, again, mobile is the clear leader with a substantial 45% of users their mobile phone as their most important screen ahead of laptops and PCs at 43%. The results differ slightly amongst older respondents, with only a quarter of  35-55 year olds viewing mobile as their most important device, the majority preferring to use their computer or laptop.
This latest study by Weve further cements the status of mobile as a leading media channel within the UK, mirroring the rise of mobile across the globe. The study also reflects a growing  change in consumer attitudes and behaviour, with more people turning to their mobile device for product discovery, offer redemption and product purchasing.
Over a quarter of consumers turn to their mobile first to interact with online content, rising to 45% amongst 18-34 year olds.
The Chief Executive of Weve, David Sear, stated that the research was commissioned because they were 'fed up' of the mobile being termed as the 'second screen', which their research has now proven contrary. He also stated that he expects the importance of the mobile to rise further amongst the older demographic as the popularity of the Smartphone increases. The research also clearly shows the changing relationship that people have with their mobile devices and the ways in which consumer behaviour has shifted. David Sear stated that whoever used to watch TV is now merely listening to TV, due to them normally playing with their mobile device and following the programme on social media!