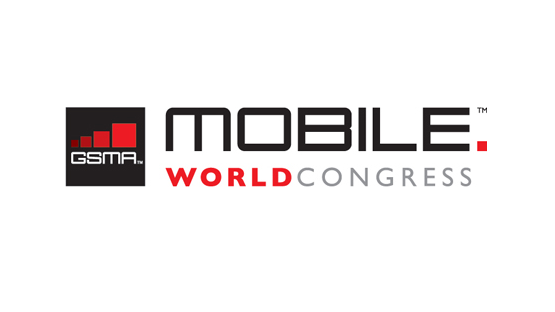 Since 1987 the Mobile World Congress (MWC) has been at the forefront of the mobile industry events calendar and the 22nd of February sees the launch of this year's event in Barcelona, Spain.
Adspruce has attended MWC for the last few years and will once again be in amongst the biggest gathering of mobile industry leaders in the world for the full four days of the event. The team will be poised and ready to showcase some innovative new products and tech developments whilst there.
This annual world class exhibition sees over 90,000 attendees, an award-winning conference programme and outstanding networking opportunities. With cutting-edge products and technologies that define the future of mobile being launched alongside innovative mobile solutions and initiatives from around the world, it is certainly the place to be for anyone in the mobile sector.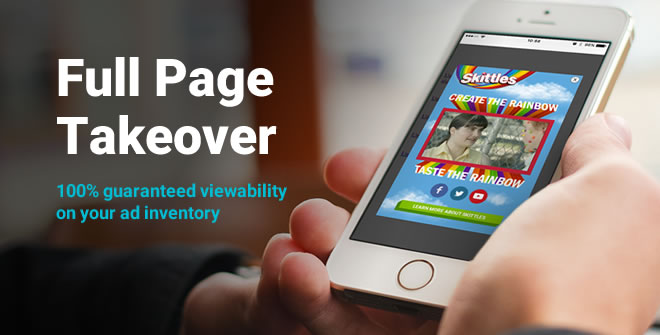 The mobile industry is characterised by growth and opportunity and as the industry changes opportunities increase. The 2016 MWC conference programme provides in-depth coverage of the current and future mobile industry, highlighting specific areas of growth as well as the latest technological developments, next-generation services and growth strategies.
From the keynote programme to topic-focused conference sessions, thought leaders from the most important companies in mobile and adjacent industries will be represented across the four days of the event.
If you would like to organise a meeting with one of the Adspruce team to discuss any of our services or exciting new ad spots whilst at MWC 2016, please use the contact form below or visit www.adspruce.com